Home Sweet Home
Cay is a native of Sulphur, Louisiana. Mark was born just outside of New Orleans, Louisiana (in Metairie). Within this home, the Gibson's live, play, home educate, write books, weld metal, laugh, cry, shout, eat, sleep, visit, do endless puzzles, learn, have sleepovers, watch Barney, care for PaPa, and read lots of good literature. We do everything a typical family does.
Our Humble Dwelling
Here is a picture of our House of Literature.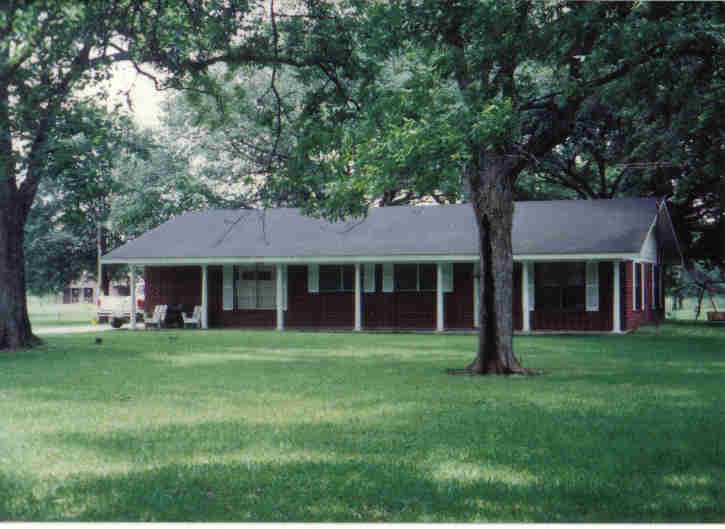 This is where we attend many activities with our STACH Home Education Group. We meet here so frequently that my children tell people that they attend Central School. This school was built in 1912 and was renovated and refurbished in the 1990's. It is a beautiful historic institution and we are proud to have it for our use and our children's education. Click on the school to find out more about it's history & usage.